What is Destination Red River Region?
Destination Red River Region is a team of 15 people from throughout Region 4, Manitoba, and the State. This team is determined to enhance all aspects of where we live, work and play. Destination Red River Region encourages you to embark on this mission and to join us in developing a regional action plan that will provide a clear direction on how and what we can be doing to strengthen our efforts to attract people, both visitors and future residents. The Red River Regional Council is serving as the project manager.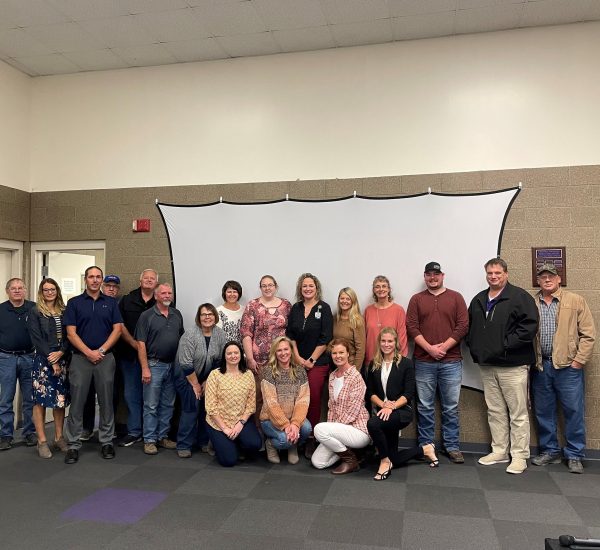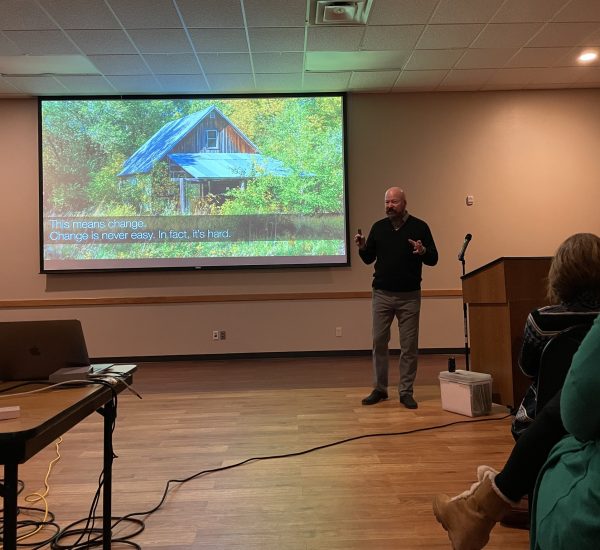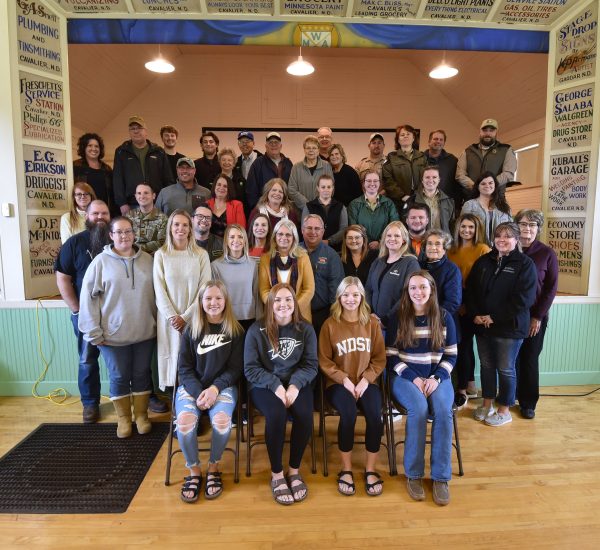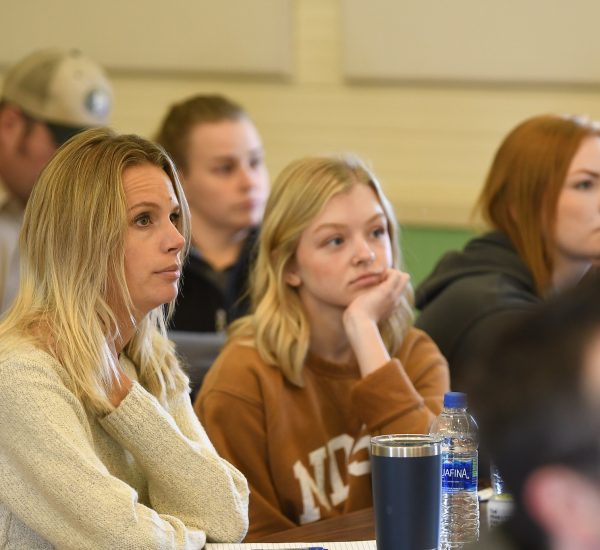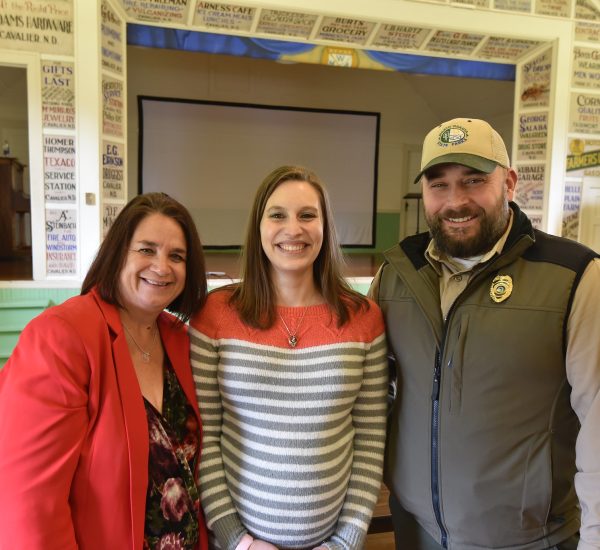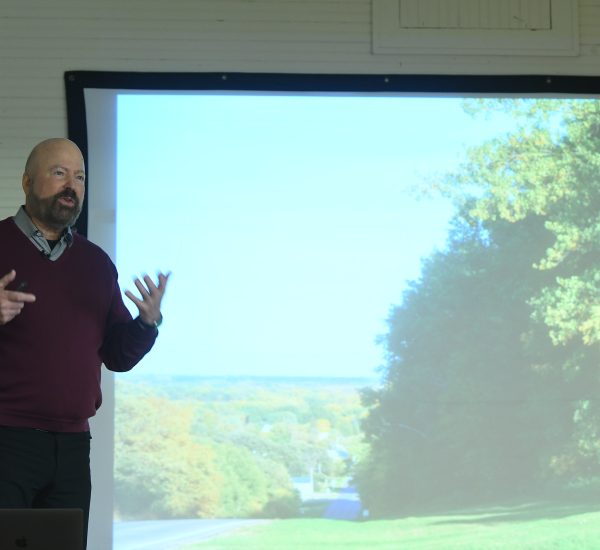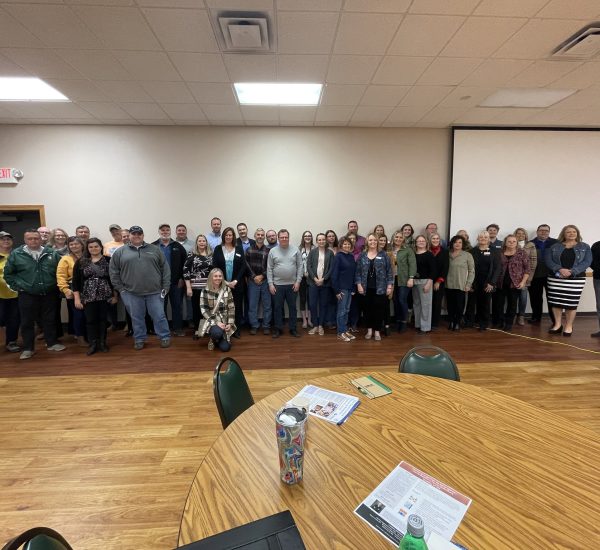 Click the icon to view your community's secret shopping results
Roger Brooks is one of the nation's leaders in helping to create amazing communities and destinations. Roger and his team were chosen to assist in this project based on his wealth of experience, energetic approach, and his ability to transcend our communities' potential scope.
Roger is currently working with the Destination Red River Region Team which began with a monthlong, on-the-ground assessment in October 2021. Roger began with a pre-visit assessment as well as conducted a secret shopping of our region with perspectives of a visitor, site selector, meeting planner, future resident, and business owner.
Roger has since provided workshops of his secret shopping findings, as well as thousands of photos from every assessed community.
Click the icon to access thousands of pictures for public use
Destination Red River Region's Questionnaire
Anonymous – designed to help the Regional Team better understand what we want for our communities to grow and succeed

Was completed the end of December 2021 – stay tuned for the results!
Secret Shopping Assessment at a Glance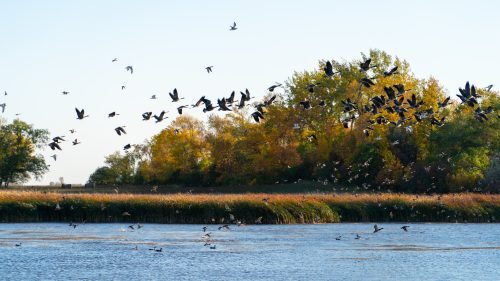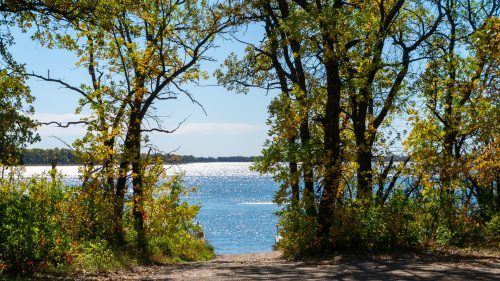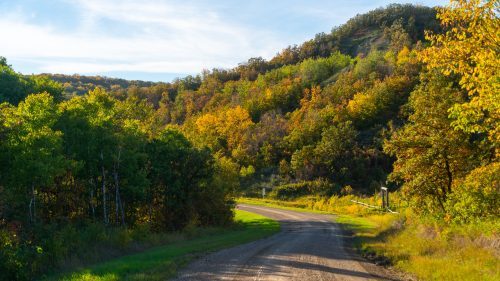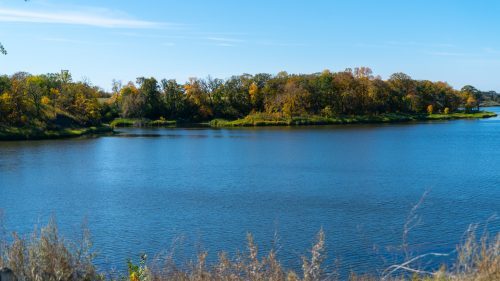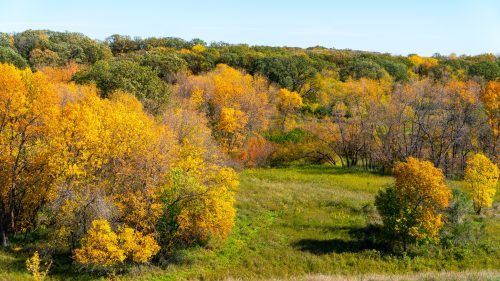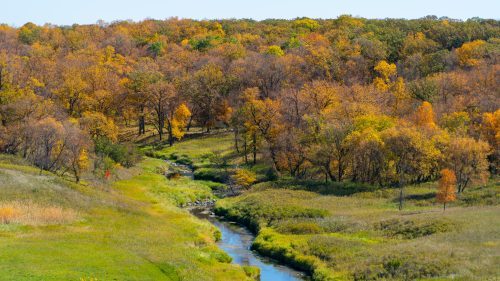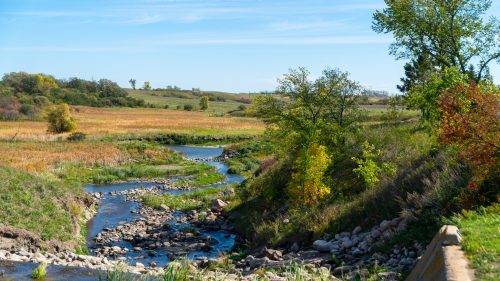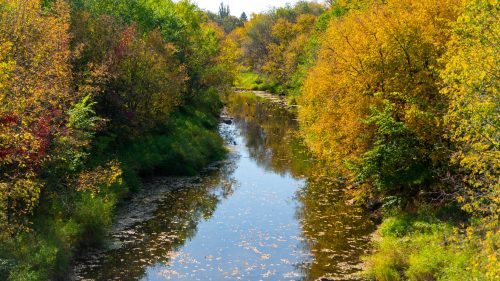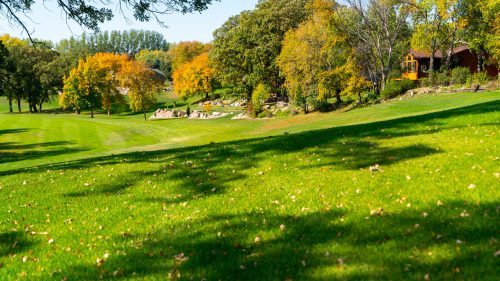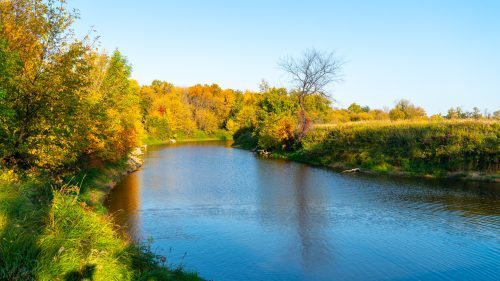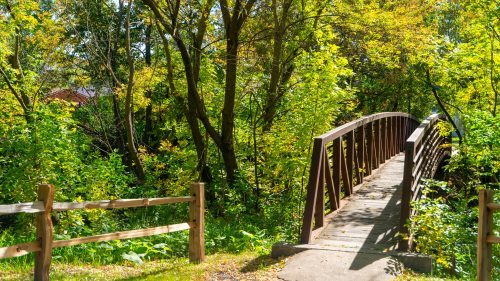 Opportunities & Obstacles
Regional brand review/recommendation



Action Plan – specific recommendations for each city and county
Regional Team meets Friday mornings to strategize, plan and prepare
Roger Brooks returns May 19 and 20 with his action plans and recommendations
May 18, 2022 2:00 p.m. to 4:00 p.m. Region 4 Historic Sites and Museums Retreat @ Minto Community Center
May 19, 2022 10:00 a.m. to 2:00 p.m. – Communities Retreat – 42 communities, one retreat – be there! @ Minto Community Center (RSVPs requested by 5/10)
May 19, 2022 3:00 p.m. to 5:00 p.m. Rendezvous Region Tourism Council @ RRRC Confrence Room
March 30, 2022 1 to 3 p.m. State Partner Briefing – virtual