What is Destination Red River Region?
Destination Red River Region is a team of 15 people from throughout Region 4, Manitoba, and the State. This team is determined to enhance all aspects of where we live, work and play. Destination Red River Region encourages you to embark on this mission and to join us in developing a regional action plan that will provide a clear direction on how and what we can be doing to strengthen our efforts to attract people, both visitors and future residents. The Red River Regional Council is serving as the project manager.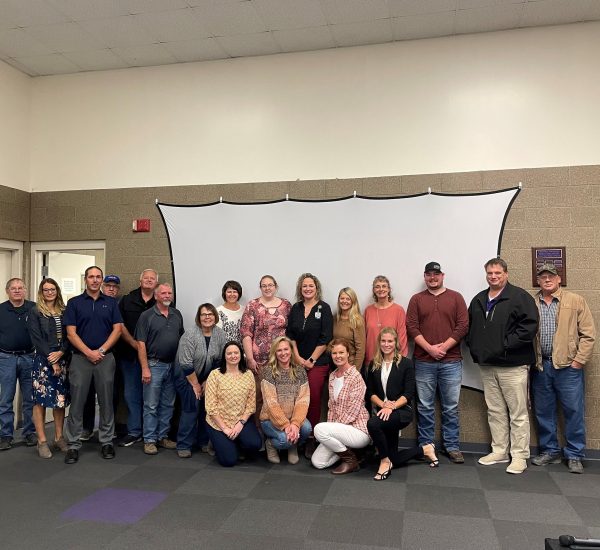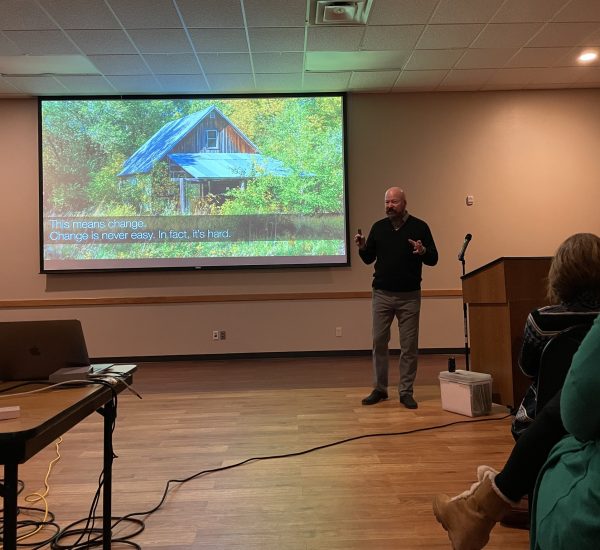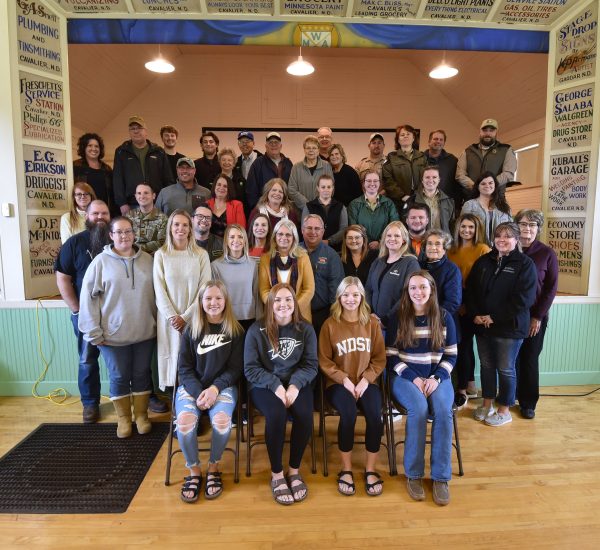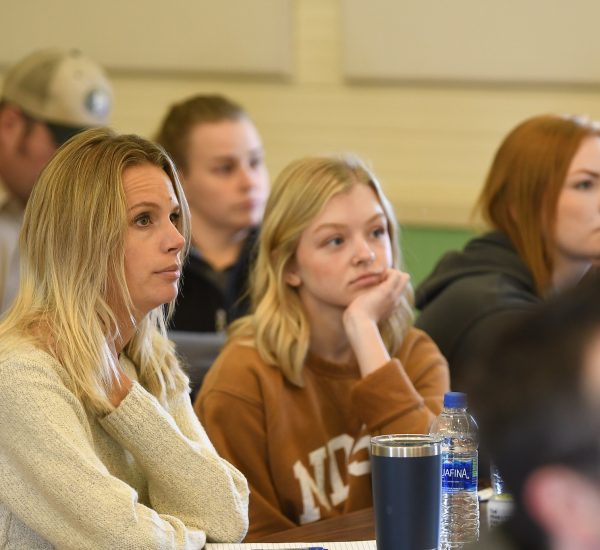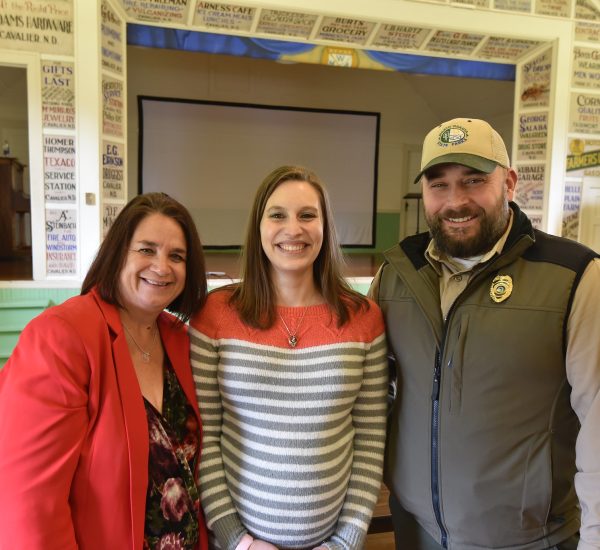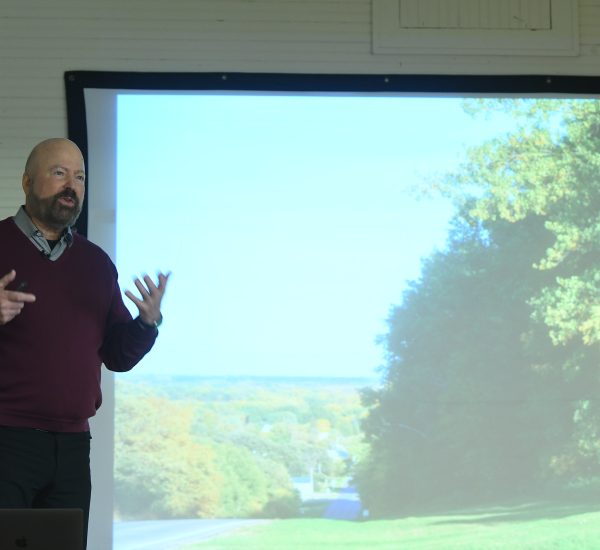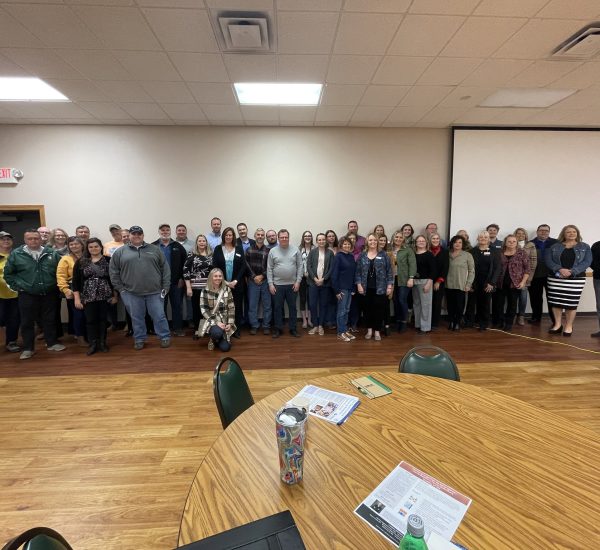 Roger Brooks is one of the nation's leaders in helping to create amazing communities and destinations. Roger and his team were chosen to assist in this project based on his wealth of experience, energetic approach, and his ability to transcend our communities' potential scope.
Roger is currently working with the Destination Red River Region Team which began with a monthlong, on-the-ground assessment in October 2021. Roger began with a pre-visit assessment as well as conducted a secret shopping of our region with perspectives of a visitor, site selector, meeting planner, future resident, and business owner.
Roger has since provided workshops of his secret shopping findings, as well as thousands of photos from every assessed community.
Click the icon to access thousands of pictures for public use
Click the icon to view your community's secret shopping results
Click the icon to access the Destination Development & Marketing Action Plan (edits under way)
Secret Shopping Assessment at a Glance
Do you want to learn more about first impressions of your specific community? Check out the presentation slides from the fall 2021 workshops here. The findings and suggestions for each community are reviewed. Download the file below before clicking on YouTube link above to watch the recording from the workshop.
(The presentation files are large so may take a few minutes to view/download.)
Download County Assessments

These PDFs are large files.
View or download using links below.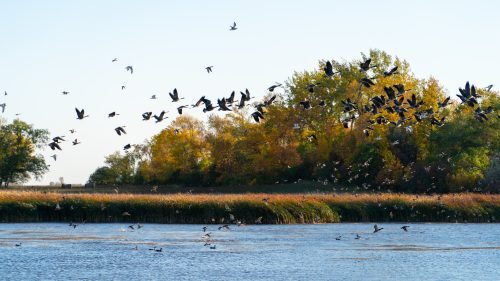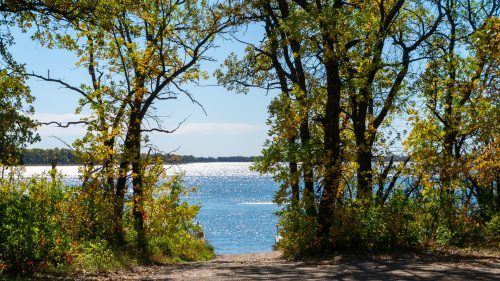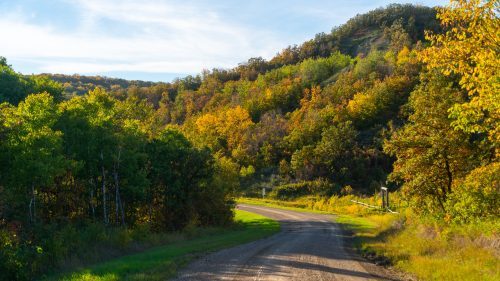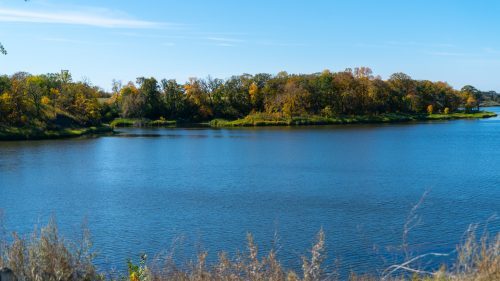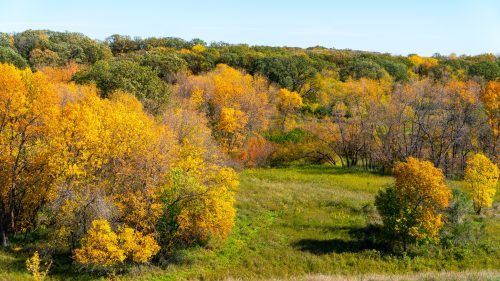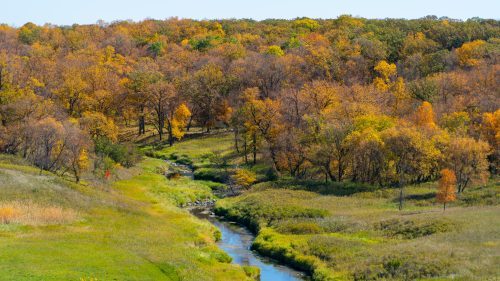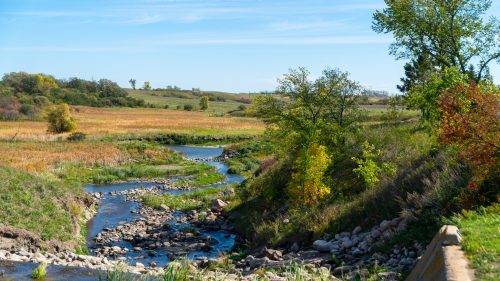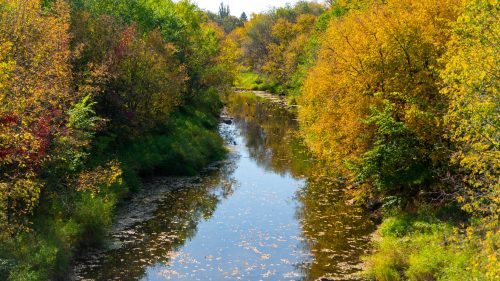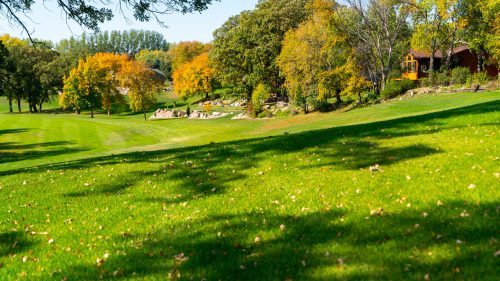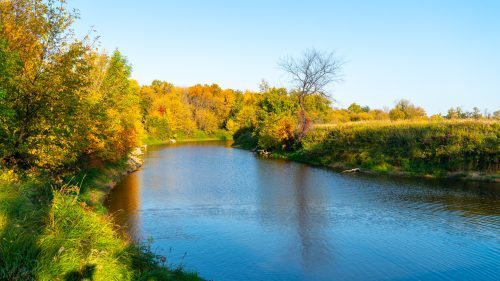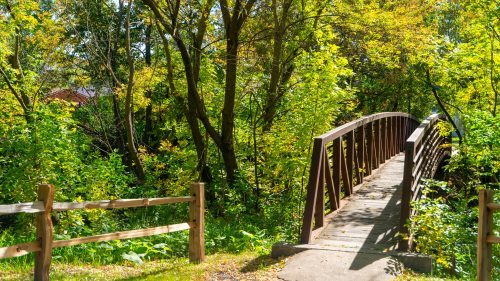 Opportunities & Obstacles